Ghana has confirmed that it is on the hunt for a Central Bank Digital Currency (CBDC). The Bank of Ghana's deputy governor, Dr. Maxwell Opoku-Afari, recently revealed that the country's central bank remains committed to piloting a national digital currency.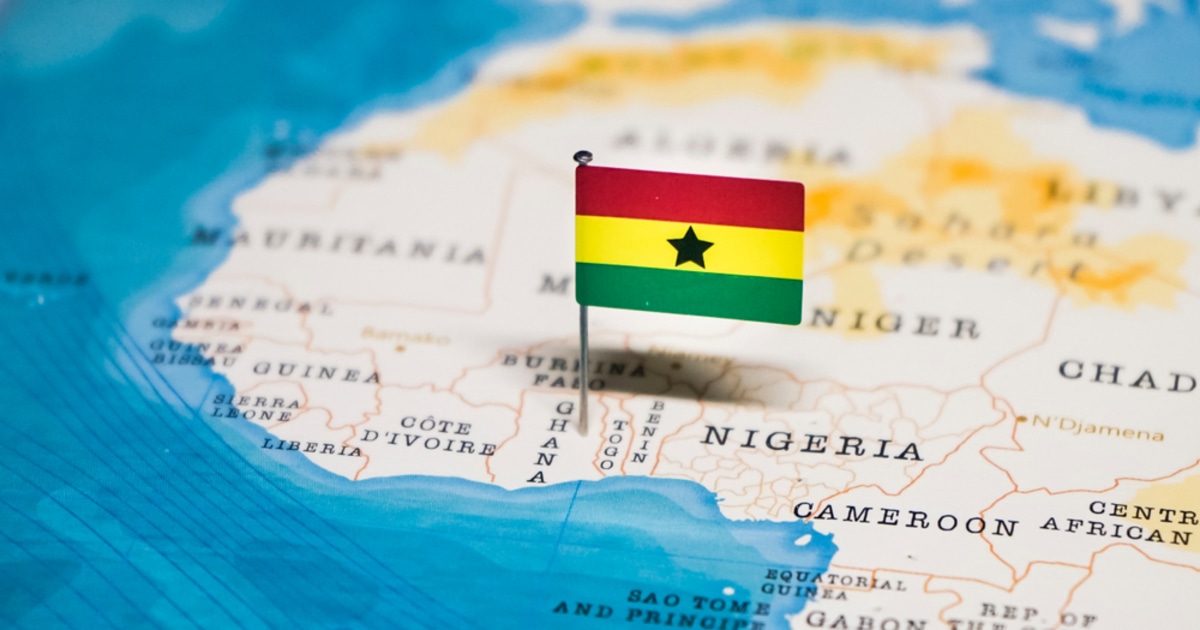 He made such remarks during a virtual stakeholder workshop on payment systems and services as reported by GhanaWeb.
The rollup exercise still in consideration
Dr. Opoku-Afari said that the nation's shift to digital payments has influenced a greater need for a CBDC. He stated that Ghana's economy has gone through a significant transformation in the previous decade. This hence has contributed to an increase in the use of digital payment technologies.
The deputy governor confirmed that the central bank of Ghana is working on creating a fintech sandbox (ecosystem) to encourage innovations within the digital payments industry. He revealed that the regulator would use the sandbox to test new concepts in digital payments, with a CBDC being recognized as the top of the list.
In November 2019, the central bank created an innovation and fintech office to spearhead the development in the local industry. The office has adapted its organizational structure to respond to major changes within the payment sector.
Despite these approaches to promote electronic cash transactions, the deputy governor stressed that the bank's specific pilot plans for a CBDC remain on solid ground.
Dr. Opoku-Afari stated that the CBDC would complement the rapid growth of the nation's mobile money industry. He disclosed that the national digital currency would be vital in the government's financial inclusion efforts.
Currently, Ghana suffers from inequality in its banking industry, having more unbanked women and rural dwellers. The country has been one of the highest adopters of cryptocurrencies in Africa. In 2019, Ghana registered the fourth-highest Google searches for Bitcoin, behind Nigeria that had the highest searches.
Despite the crypto adoption and interest in CBDC, Ghana is yet to develop regulations for the digital currency industry. The country's Securities and Exchange Commission (SEC) proposed licensing of cryptocurrencies as a legal tender in January 2019. This came after investors lost their funds to a crypto startup.
However, not much has come from this proposal. Crypto traders still operate in a gray area as the government has not introduced regulations.
The issuance of China's CBDC on the horizon
China is set to become the first country to issue its CBDC. The nation has been working on its CBDC for over five years and now is very close to issuing it to the general public. The central bank of China is expected to launch its national digital currency within this year.
The national digital currency is being tested in four major cities in the country. Many analysts have identified that China's digital yuan could threaten the US dollar's global dominance. Several other central banks across the world are also showing interest and therefore are looking into and researching national digital currencies.
Image source: Shutterstock