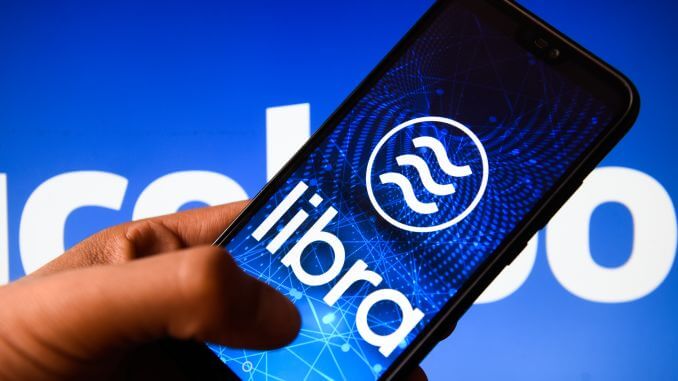 Last Updated on
Libra, the stablecoin from social media giant Facebook, has had a pretty tough few months. The asset might still be a few months away from the hopeful June 2020 release date, but recent events have rendered that date to be a fantasy at best.
Xavier Niel: billionaire and Libra defender
However, this isn't to say that Libra doesn't have its own fans as well. The latest of those is Xavier Niel, a French billionaire and founder of telecoms group Iliad. Niel, who already is an investor in the stablecoin initiative, wrote a column for local newspaper Les Echos on October 11, where he described the asset as an inevitable eventuality.
In his column, Niel expatiated on his perceived inevitability of Libra, adding that closing the door on the asset or denying it from being released will only end up being unprofitable for everyone.
He also explained some of the benefits which he believes will come from allowing Libra to thrive, saying,
"The fight against money laundering and the financing of terrorism are still ours. Even if the concerns are legitimate, we must provide answers, without trying to prohibit, without even measuring the benefits for all."
It is entirely possible that Neil is only doing his bit to safeguard an investment. Many people would have given millions to be a part of Libra from the start, but there is no way that anyone could have anticipated this level of pushback from both lawmakers and financial regulators. Now, investors and believers in the stablecoin, as well as Facebook itself, are on the defensive.
Attacks on Libra caused this
Of course, given the type of experience that Facebook has had over the past few weeks, one would understand why Facebook and other Libra investors will be going hard on behalf of their assets.
All across the world (and in Europe especially), regulators have come out to criticize Libra and what it means, with some even going as far as making moves to block the asset entirely. Whether based on fears about how much control Libra could grant Facebook or just a concern for the impact that Libra could have on economies the world over, many have called for Facebook to shut down its stablecoin project.
In Germany, Vice-Chancellor and Finance Minister Olaf Scholz has called on the country's parliament to reject the use and adoption of parallel currencies, including and especially Libra. Reuters reported on September 17 that while speaking at a panel discussion in Berlin, Scholz claimed that parallel currencies could be detrimental to the sovereignty of the German economy, reiterating that they will not be allowed to operate.
In Neil's home country of France, things aren't particularly doing well for the prospect of Libra being allowed in as well. In a meeting with Eurozone policymakers and finance ministers last month, Bruno Le Maire, the French minister for the economy, reportedly called for the creation of the EuroCoin, a digital asset that could be used within the European Union and thus, render the need for Libra mute.